Grow your business with Rabobank APIs
Rabobank always finds new ways to help develop, innovate and grow your business. We believe working together and combining our strengths will lead to the best results. Use the Developer Portal to get access to our APIs and start creating amazing experiences we all deserve.
Start now by signing up for a free Sandbox account.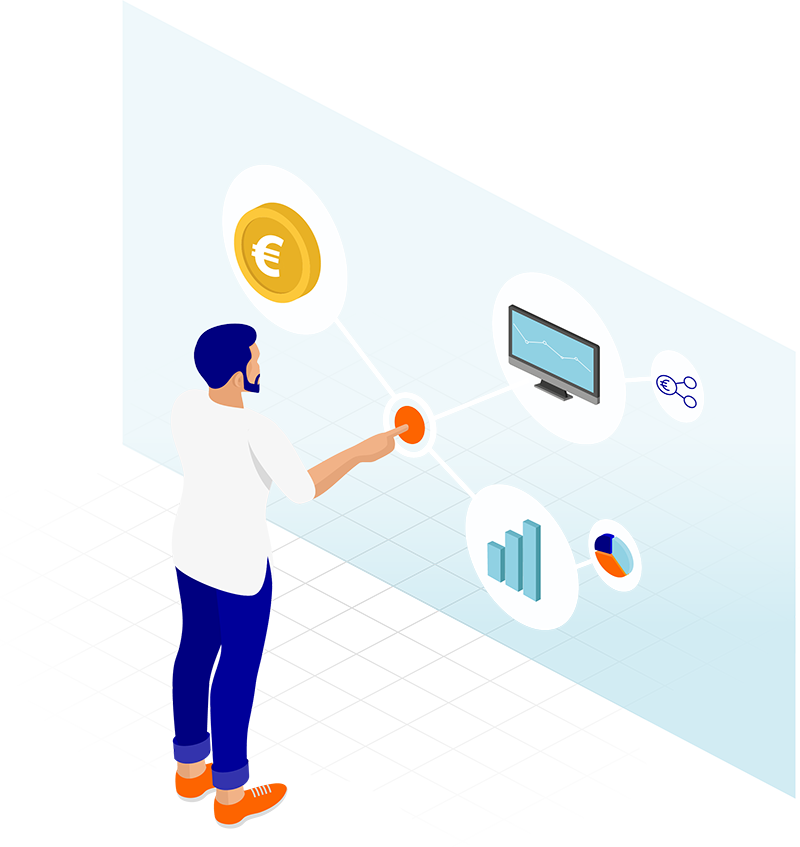 Explore our API Documentation
Easily and professionally send your customers payment links and receive funds on your business account sooner.
Seamlessly integrate trigger-based instant payouts to your customers, partners or employees
Allows your clients to initiate single and bulk payments through your application